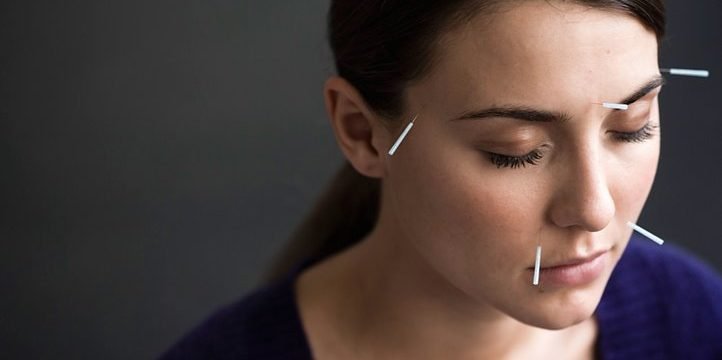 October 30, 2018

Comments:

0

Posted by:

admin
Acupuncture Treatment For Anxiety & Stress
Traditional acupuncture takes a holistic approach to health and regards illness as a sign that the body is out of balance. The exact pattern and degree of imbalance is unique to each individual. The traditional acupuncturist's skill lies in identifying the precise nature of the underlying disharmony and selecting the most effective treatment. The choice of acupuncture points will be specific to each patient's needs. Traditional acupuncture can also be used as a preventive measure to strengthen the constitution and promote general well-being.
An increasing weight of evidence from Western scientific research is demonstrating the effectiveness of acupuncture for treating a wide variety of conditions. From a biomedical viewpoint, acupuncture is believed to stimulate the nervous system, influencing the production of the body's communication substances – hormones and neurotransmitters. The resulting biochemical changes activate the body's self-regulating homeostatic systems, stimulating its natural healing abilities and promoting physical and emotional well-being.
How does Acupuncture help stress?
Research has shown that acupuncture treatment may specifically benefit anxiety disorders and symptoms of anxiety by:
Acting on areas of the brain known to reduce sensitivity to pain and stress, as well as promoting relaxation and deactivating the 'analytical' brain, which is responsible for anxiety and worry.
Improving stress induced memory impairment and an increasing AchE reactivity in the hippocampus.
Reducing serum levels of corticosterone and the number of tyrosine hydroxylase-immunoreactive cells.
Regulating levels of neurotransmitters (or their modulators) and hormones such as serotonin, noradrenaline, dopamine, GABA, neuropeptide Y and ACTH; hence altering the brain's mood chemistry to help to combat negative affective states.
Stimulating production of endogenous opioids that affect the autonomic nervous system.
Stress activates the sympathetic nervous system, while acupuncture can activate the opposing parasympathetic nervous system, which initiates the relaxation response; Reversing pathological changes in levels of inflammatory cytokines that are associated with stress reactions.
Reducing inflammation, by promoting release of vascular and immunomodulatory factors.
Reversing stress-induced changes in behaviour and biochemistry.