Welcome To Best Acupuncture Orlando & Altamonte Springs

Do you have any ongoing health issue?

Are you suffering from pain, stress or anxiety?

Do you have fertility problems?

Do you want to improve your health and vitality?

Have you considered acupuncture as a complementary treatment?
Hello, I'm Dr. Alexander Hou. I'm a licensed acupuncturist in Orlando, Florida. My aim is to provide you with the best optimal health available. Over the time I have treated patients suffering from Back Pain, Neck Pain, Sciatica, Infertility, and many other chronic conditions. Acupuncture treatment has been used by millions of people to improve their health and wellbeing. I used Acupuncture treatment for many couples who want to start a family or are considering IVF treatment. If you also want better health and well-being consider acupuncture treatment as a primary treatment. Call Best Acupuncture Orlando at (407) 896 3005 to get safe, natural, effective and affordable acupuncture in Orlando & Altamonte Springs, Florida.
Call for a free consultation to see how acupuncture can help.
Best Acupuncture Orlando Services



Acupuncture


Acupuncture is the ancient Chinese practice used by best acupuncture Orlando to manipulate the natural energy of the body which is called Chi.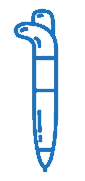 Electric Acupuncture


Electroacupuncture is an alternative medicine therapy similar to acupuncture in which the needles used to carry a mild electric current.


Laser Acupuncture


Laser Acupuncture benefits are surprisingly diverse, acupressure is an appropriate therapy for many different ailments and disorders.

Micro-Current Electrotherapy


Microcurrent Therapy helps – restore your electromagnetic field back to normal, allowing injured cells to repair.


Homeopathy


Homeopathy is completely safe and natural, even for infants and pregnant women. There is no danger of side effects, interactions with prescription drugs.


Chinese herbs and patent medicines


All of the medicines that are used in traditional Chinese medicine are all natural, which is one of the top benefits.


Computerized Bioenergetic


Bioenergetic therapy is intended for people who suffer from anxiety, phobias, obsessive disorders, depression, stress, shyness or insecurity


Cupping


Cupping therapy is an ancient form of alternative medicine in which a therapist puts special cups on your skin for a few minutes to create suction.


Moxibustion


Moxibustion promotes Circulation of Qi & Blood. Moxibustion has been especially popular in gynecology for menstrual cramps and you can use it to heal bruises more quickly


Infrared Heat


Far Infrared Rays are invisible waves of energy that have the ability to penetrate all layers of the human physical body, penetrating into the inner-most regions of the tissues, muscles, and bone.


Auriculotherapy


Auriculotherapy used to enhance mood, aid in smoking cessation, alleviate pain, promote sounder sleep, relieve stress, and support weight loss.


Electro massage


Electro massage is primarily used in physical therapy for relaxation of muscle spasms, prevention and retardation of disuse atrophy.
Dr. Hou – Best Acupuncture In Orlando & Altamonte Springs, FL

Hello, I am Alexander Hou, Founder of Best Acupuncture Orlando. I am a registered acupuncturist In Orlando, Florida providing acupuncture In Orlando & Altamonte Springs, FL for Backache, lower back pain, sciatica, neck pain, knee pain, shoulder pain, arthritis, Headaches and migraine, Stress, Anxiety, Insomnia, Endometriosis, PCOS, Fibroids, PMS, painful periods, no periods, IBS, constipation, colitis, Crohn's, Eczema, psoriasis, acne, Infertility, Pregnancy care (nausea, vomiting, SPD, back pain, sciatica, breech, overdue pregnancy).

Dr. Alexander Hou is a highly trained acupuncturist who graduated with a Master of Science (MS) degree from Florida College of Integrative Medicine earning his Acupuncture Physician designation in the state of Florida. Dr. Alexander Hou is a member of the Florida State of Oriental Medical Association (FSOMA).
Dr. Alexander Hou believes in Safe & Natural Healing. His treatment starts by identifying the root cause of symptoms and health concerns and this approach enables the body to repair and re-balance. Dr. Alexander Hou Known for his best results and inspiring treatments.
Dr. Alexander Hou helping patients regain their life back since 1983 by using Acupuncture, Chinese Medicine, other alternative medical procedures, and modern techniques. Dr. Alexander Hou also helps his patients to develop their own personal awareness of health. This includes lifestyle changing awareness, a positive attitude towards life, proper diet, daily exercise, stress reduction. Dr. Alexander Hou helps his patients re-establish a state of balance with life and once again live happily and healthfully.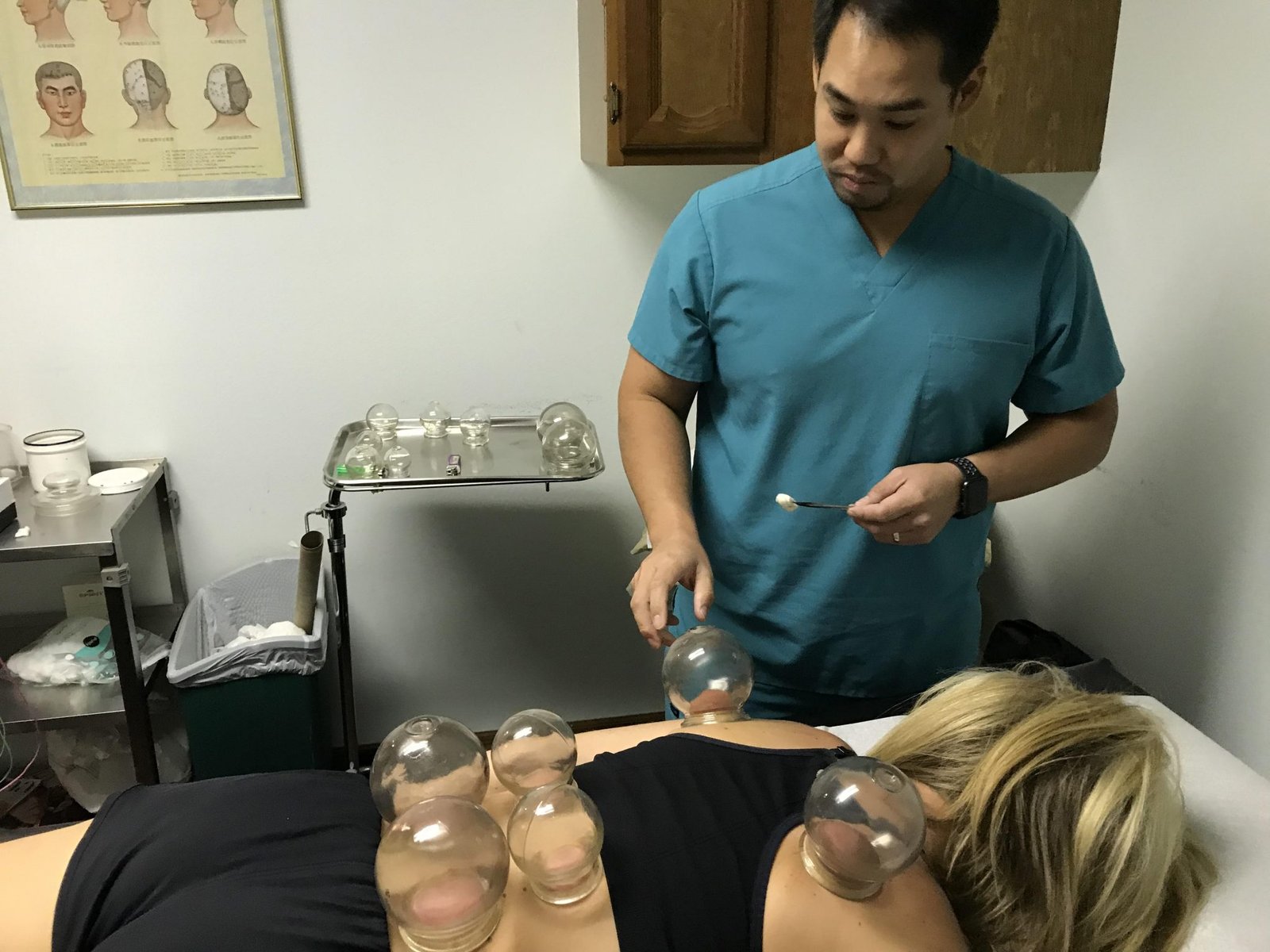 Condition Treated By Best Acupuncture Orlando









Best Acupuncture Orlando Testimonials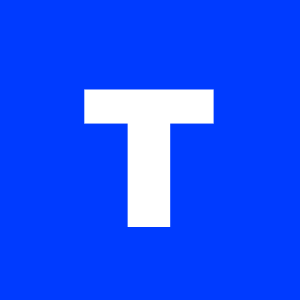 Dear Alex,
Thank you for your hard work. I have been under your care for more than five months now and my health has improved tremendously. Your detox program was very beneficial to my health. I have already lost almost 20 pounds. I feel much younger and more energetic. I love your office!
Tina Courtous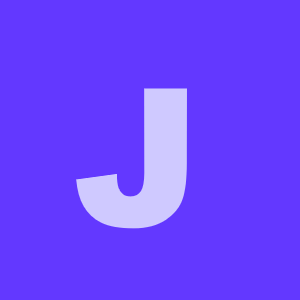 Best Acupuncture Orlando has transformed my life. I have suffered from psoriasis for ten years, and have explored many paths of treatment; however, only the doctors at Best Acupuncture Orlando have been able to help. First of all, his method of treatment has no negative side effects whatsoever, so it is completely safe. Secondly, he has been the only ones who have been able to stop the spread of my psoriasis. Also, he has been able to slowly but surely reduce psoriasis so that I am actually healing. For me, the treatment has been a slow process and it takes a lot of work and discipline, but ultimately it is working and it is worth it! Dr. Alexander J. Hou boosted my immune system and created his own medicines that actually heal psoriasis, which is virtually unheard of in America.
Jessica Jie Pan


Dr. Alex is fabulous. I highly recommend a consultation with him for any number of ailments you may have. Since beginning treatments, I have overcome nagging back pain and I have more energy. My other half has seen a significant reduction in water retention in his legs. Both of us are also detoxing at the office, in addition to doing acupuncture treatments. Detoxing has many health benefits.
Lauren Steinert
Acupuncture Clinic In Orlando, FL
Acupuncture Clinic In Altamonte Springs, FL
Book your visit and receive a FREE consultation